So !
The fabulous Met Gala Ball was last night and let me tell you
For one I think that the Met has better dresses worn than the oscars.... YEP! I SAID IT
also... there are some doozies!
anyway I thought I would share with you some of my favorites from the night
enjoy
xx
Lana Del Rey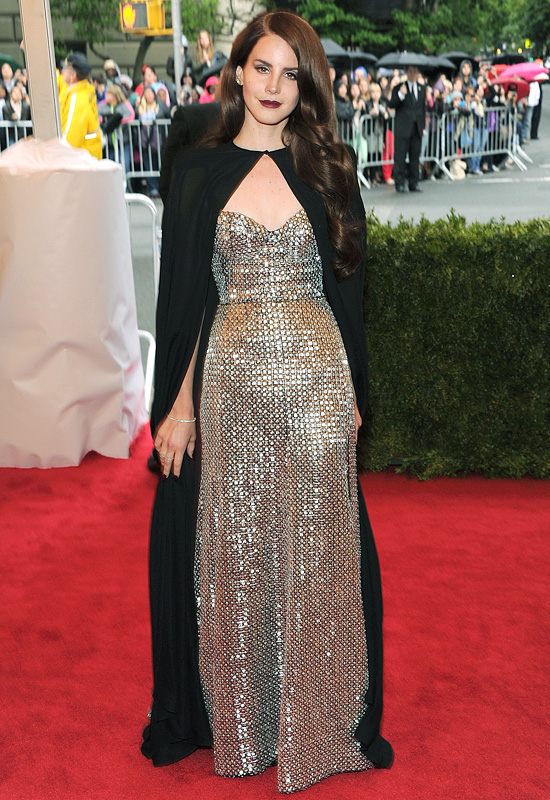 January Jones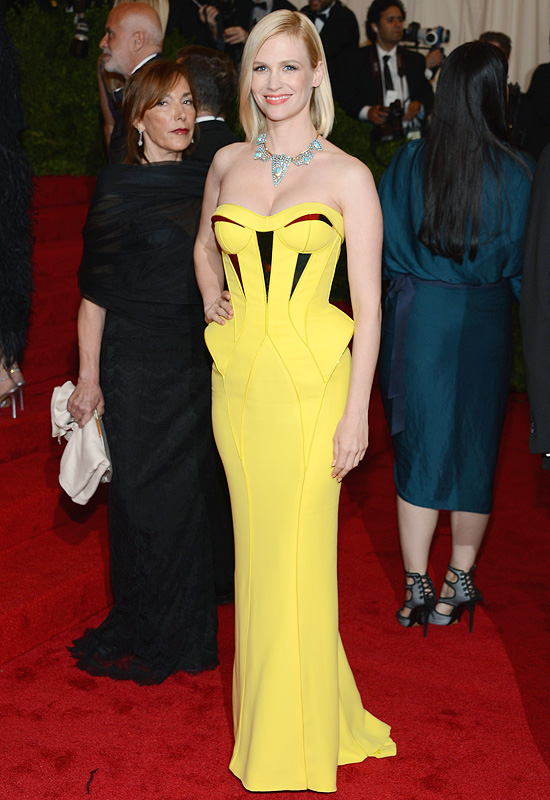 Versace gown, finished with a major Cartier statement necklace.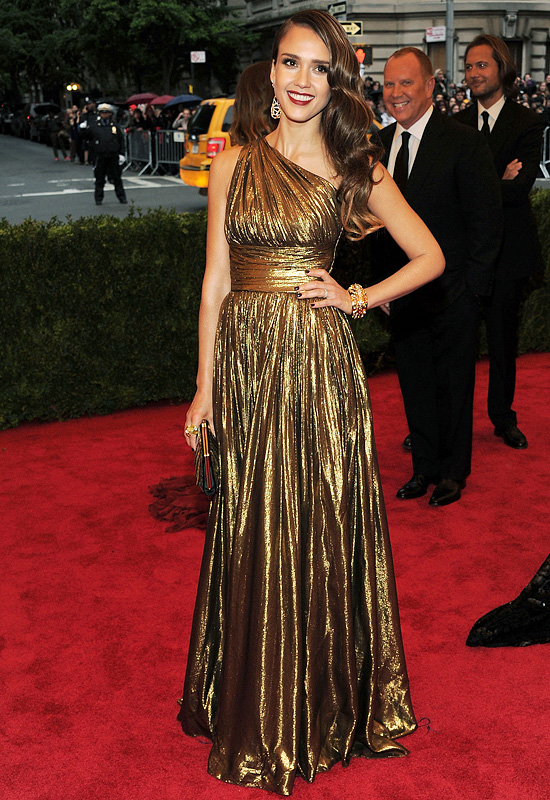 Jessica Alba wore a gold goddess gown by Michael Kors.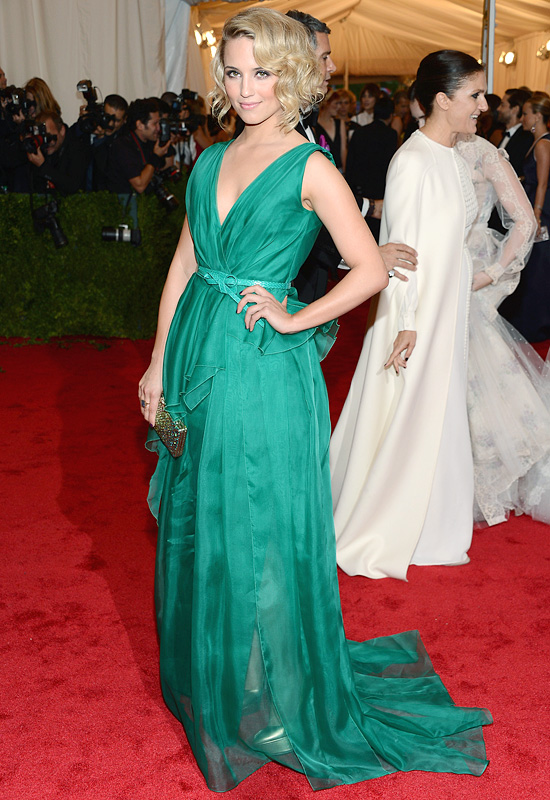 Dianna Agron chose an emerald green gown by Carolina Herrera.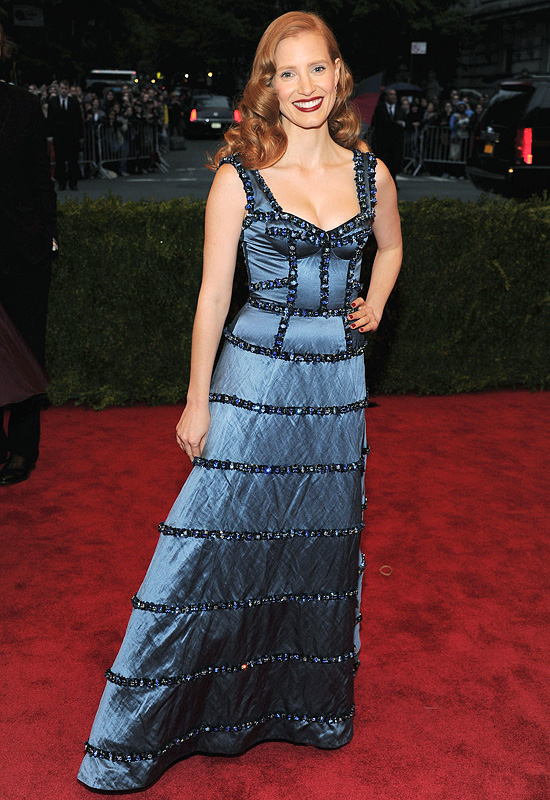 Jessica Chastain got the blues in a paneled blue gown by Louis Vuitton.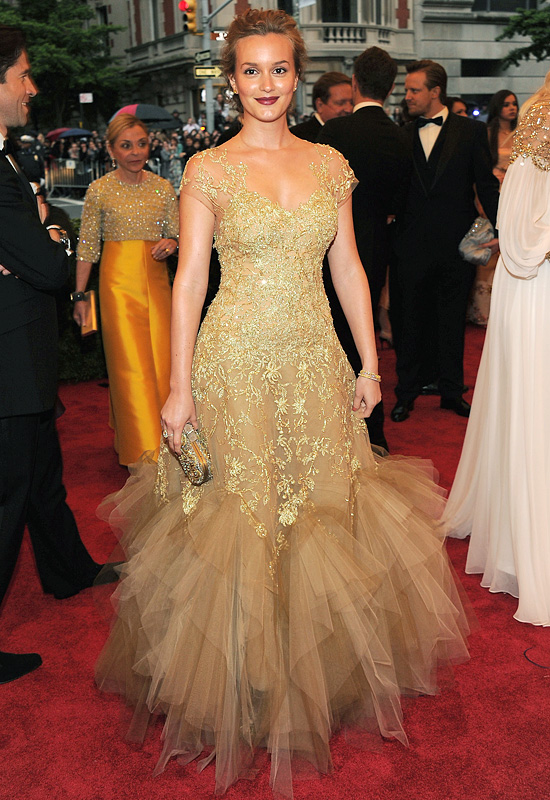 Leighton Meester looked bronzed and beautiful in a gold Marchesa gown.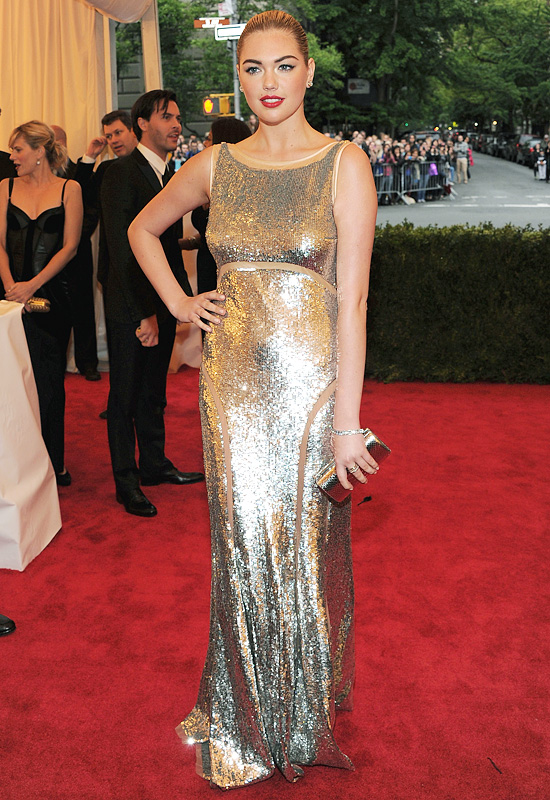 The swimsuit model went characteristically bombshell in a glimmering Michael Kors gown.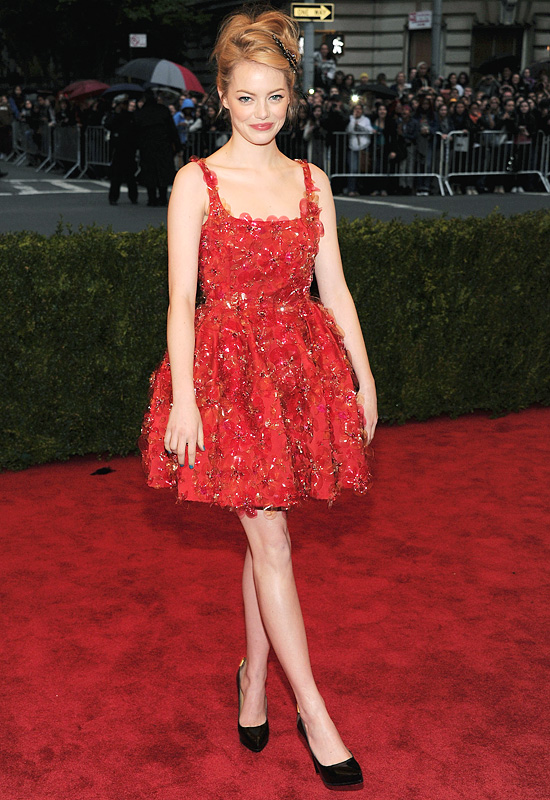 Emma Stone's bright red, full-skirted Lanvin dress was covered in over 3,000 flowers appliques.