Hey guys!
So i got my American Apparel shipment in !! I was so excited
and the thing i love about AA is that it does not take that long to get here!!
That is a plus
So I am pretty excited about summer coming! It is starting to get a little warmer here which
is awesome. Considering its cold here more than its warm. So I order a swimsuit!
They have such cute ones right now! And I was searching for the perfect highwaisted one
cause i really wanted one. Most of them were in the hundreds and I didnt feel like paying that much.
So here is a pic of my Swimmy Suit!!!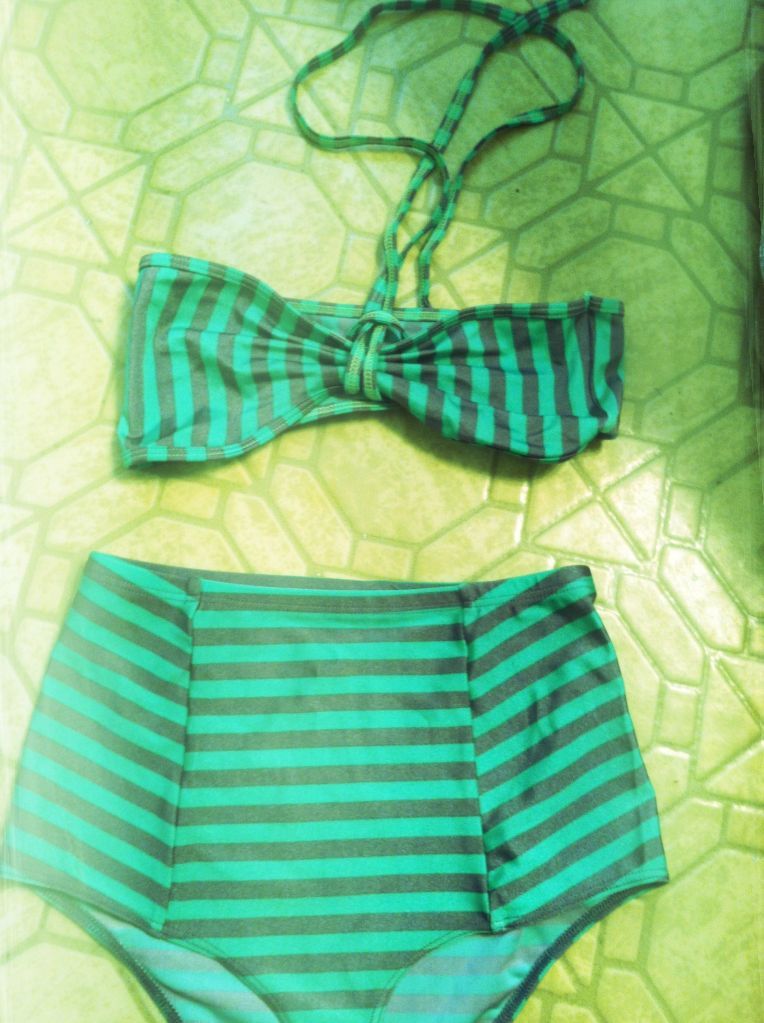 I absolutely love it!!!
I am so stoked to wear it!
&
i even had a striped dress on today
goin with the striped spirit!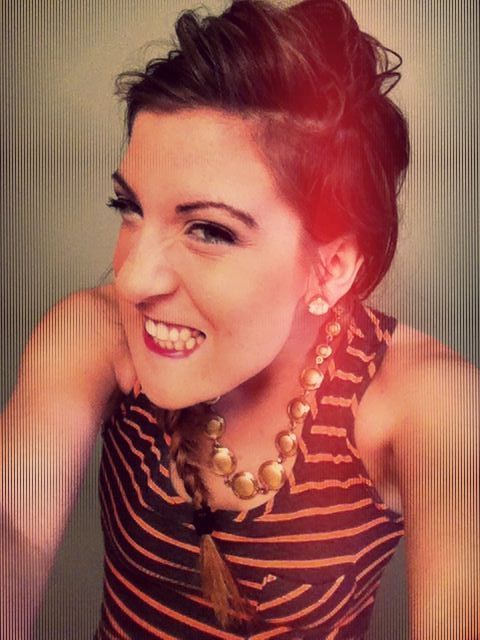 leave me some comments! lemme know what ya'll think!