So.
Being a native Californian Vans have to be a staple in
your wardobe. Part of me chooses to believe that
you aren't a real californian if you dont have a beat pair of classic vans in your wardrobe.
Naturally I've had vans growing up.
Lately they keep getting more and more rad!
Check out the
Vans x Kenzo collab for Spring /Summer 2013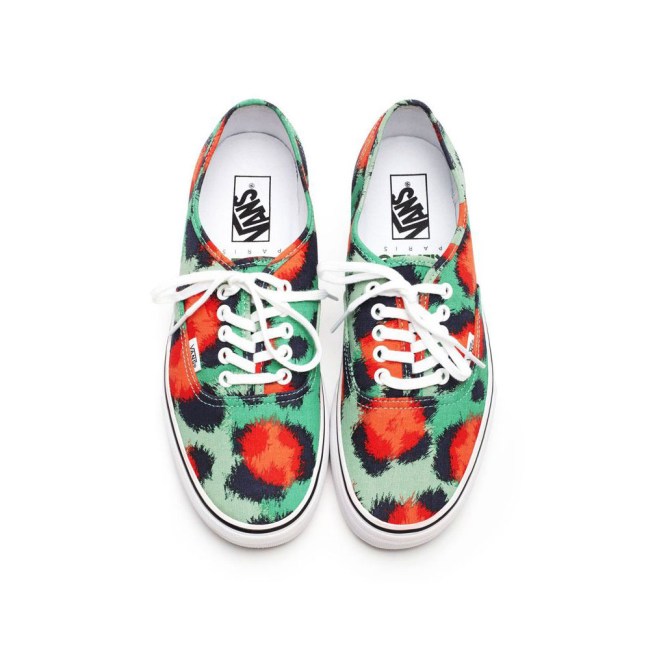 Apparently the
Kenzo
creative directors Humberto Leon and Carol Lim traveled to Thailand to explore the deep jungles to find inspiration for their collab with Vans.
The bold prints feature leopard spots in neon
shades of green
, orange, ocre, blue and yellow. The Vans x Kenzo capsule collection hits stores on March 15th.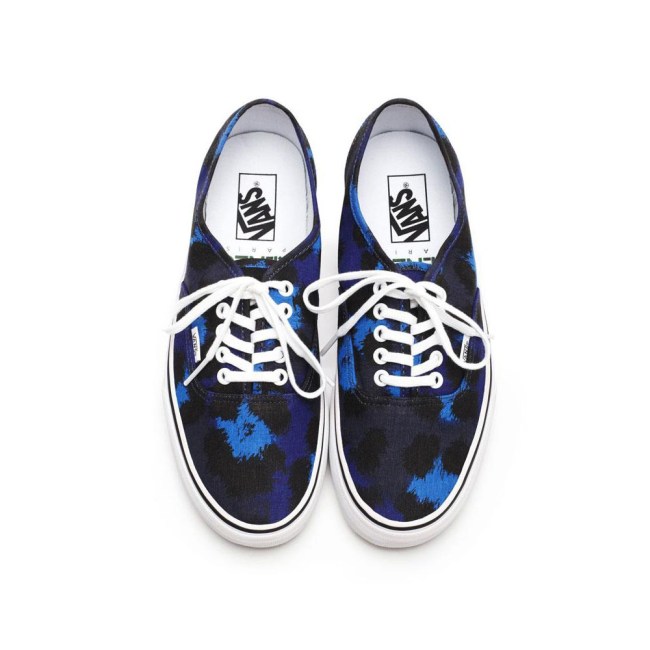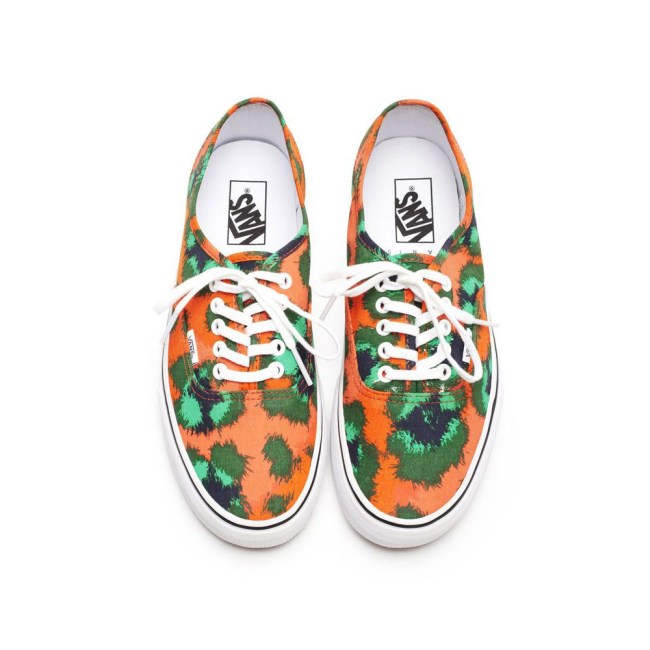 These are my favs!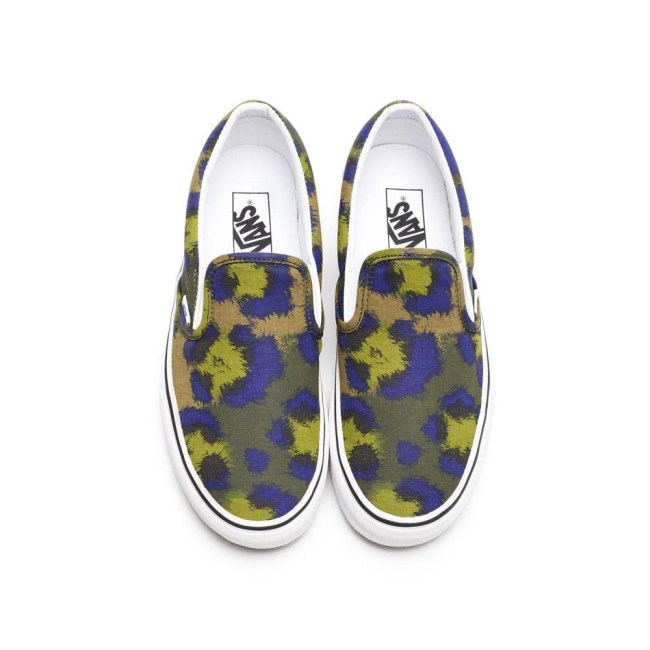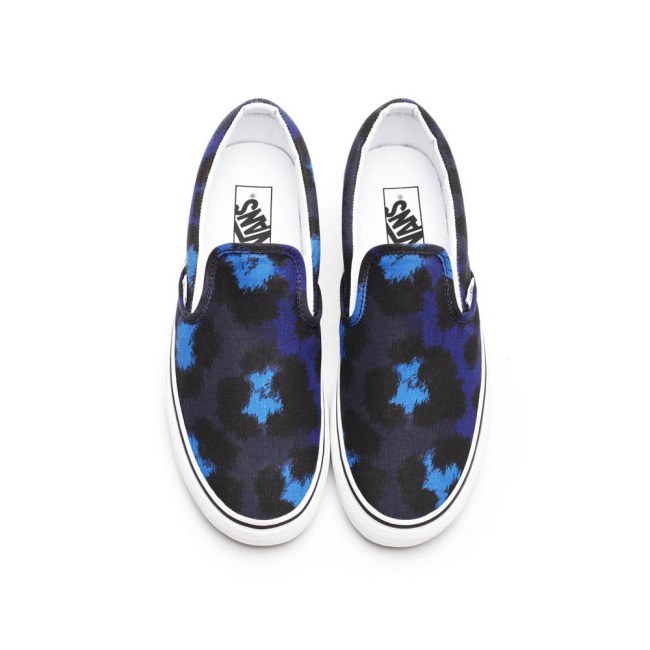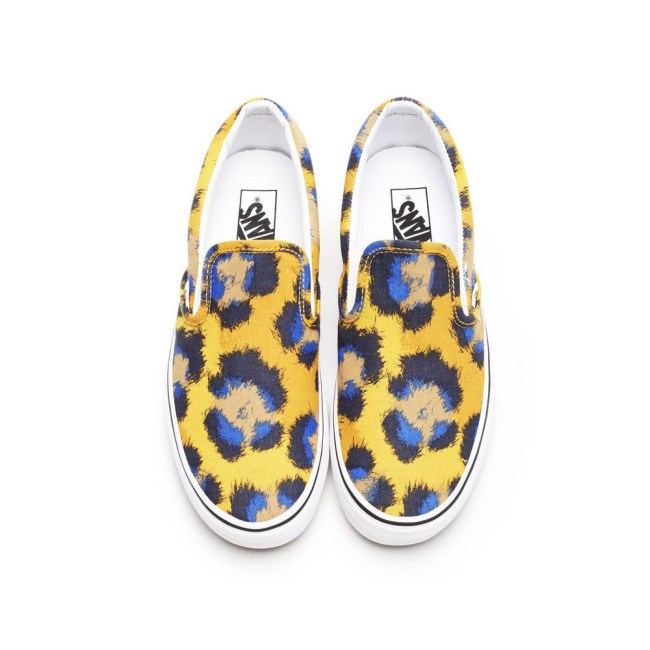 Let me know what one's you would pick
thanks for reading
xx